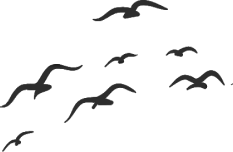 Feel The Village
The Salt'n Pepper is Pakistan's most recognized and distinguished hospitality brand with a history of market innovation and excellence in restaurants chain operation. The Salt'n Pepper Restaurants are regarded and respected as the number one restaurant entity in Pakistan by local & foreign observers.
About Us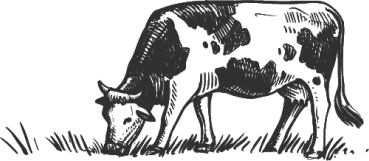 Lunch & Hi-Tea Buffet
Lunch buffets usually feature a wide selection of dishes, including appetizers, salads, desserts, and sometimes even live cooking stations Hi-tea, on the other hand, snack that is served in the late afternoon, bridging the gap between lunch and dinner.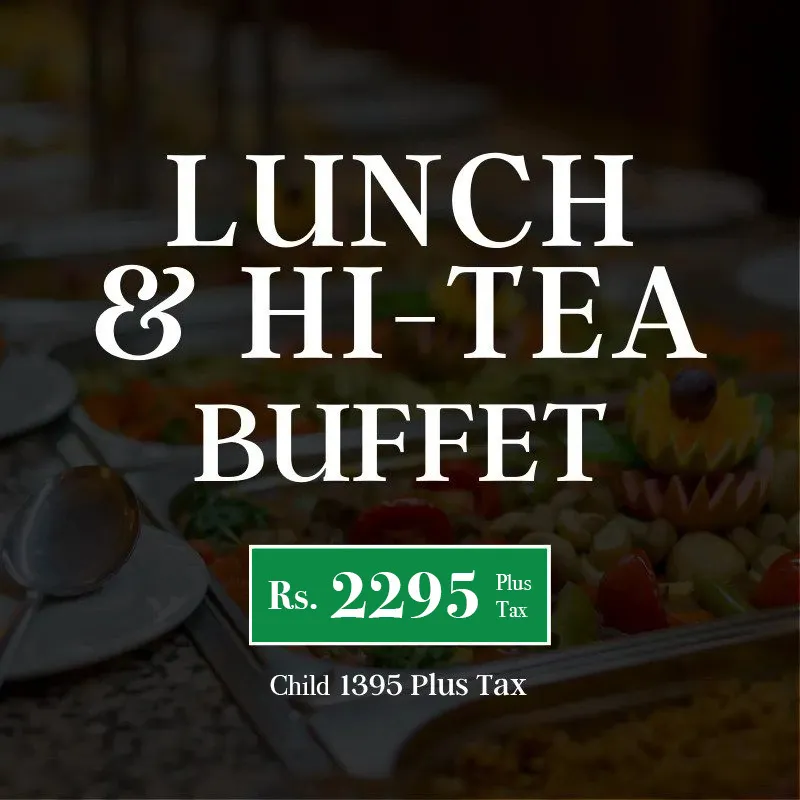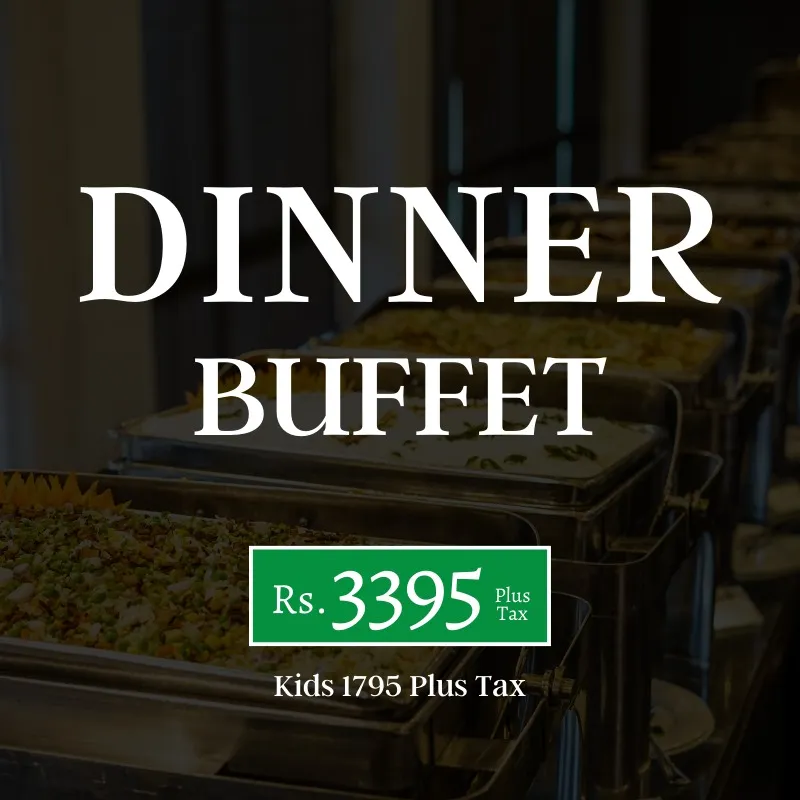 Dinner Buffet
Dinner buffets often include a variety of appetizers and starters such as salads, cold cuts, cheese platters, sushi rolls, bruschetta, and seafood options like shrimp cocktail or oysters.
Rs 3395
Sunday Breakfast Buffet
This typically includes scrambled eggs, bacon, sausages, hash browns, pancakes, waffles, and omelets made to order. Breads and Pastries A selection of fresh bread, bagels, croissants, muffins, and toast
Rs 1490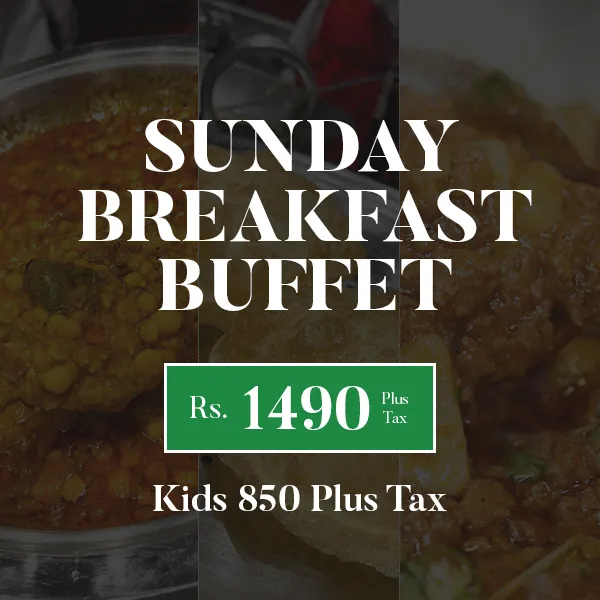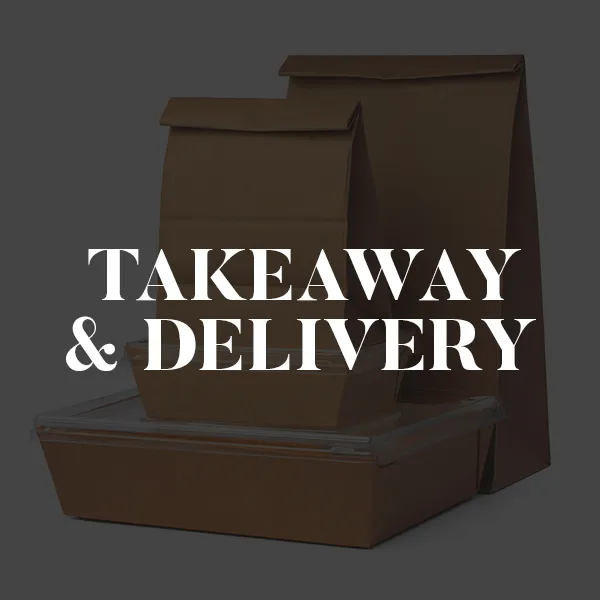 Takeaway & Delivery
Takeaway and delivery options have become increasingly popular, especially in recent times. Many restaurants and food establishments offer these services to cater to customers who prefer to enjoy their meals at home or on-the-go
Salt'n Pepper VILLAGE
Meals & Memories are made here
Village food often revolves around communal dining experiences, where people come together to share meals. memorable encounters with local cooks or farmers, or the joy of discovering hidden food gems in rural areas. create their own lasting memories.